Other Areas of Practice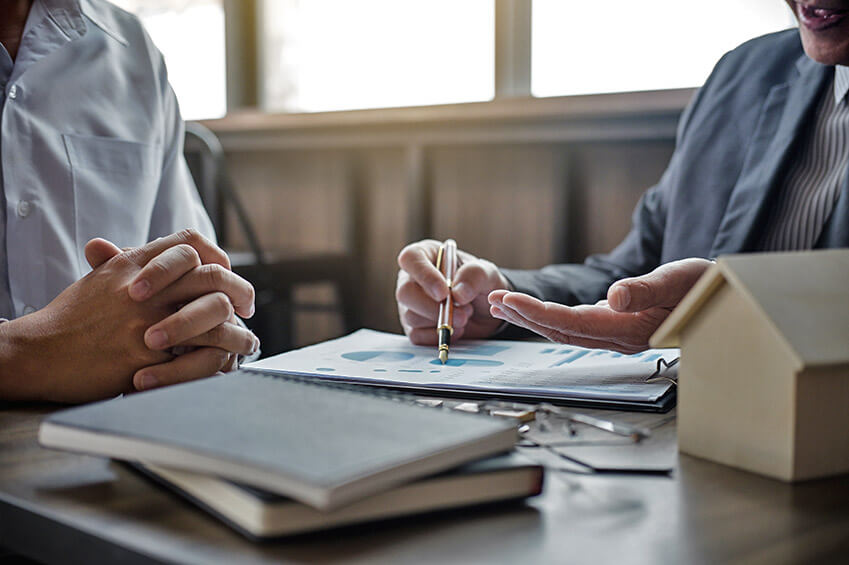 You have spent a lifetime working for everything you have in life. You should be able to pass the fruits of your labor on to your family and loved ones according to your wishes. We can ensure a smooth transition for you family when the time is necessary.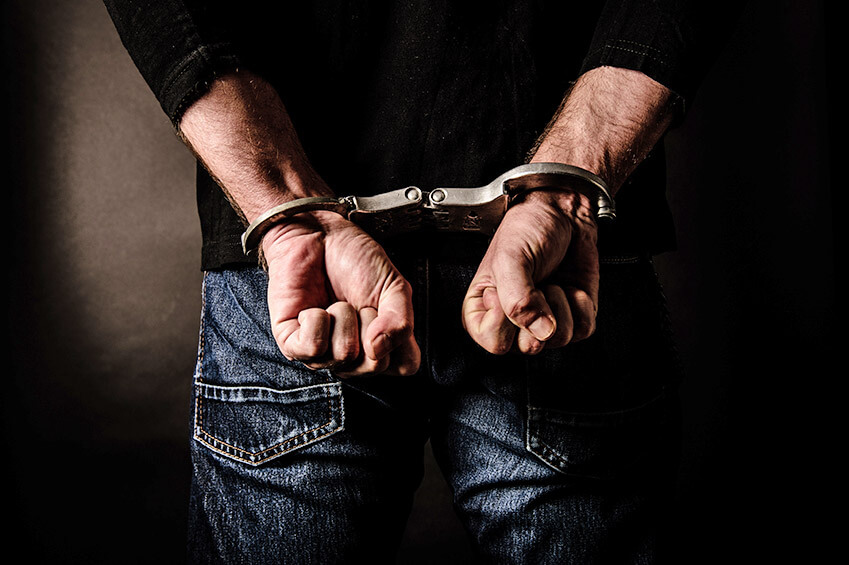 If you are charged with a crime, you have the right to have your attorney present at every proceeding and during any questioning by police or the prosecution.

Don't risk facing a criminal charge alone!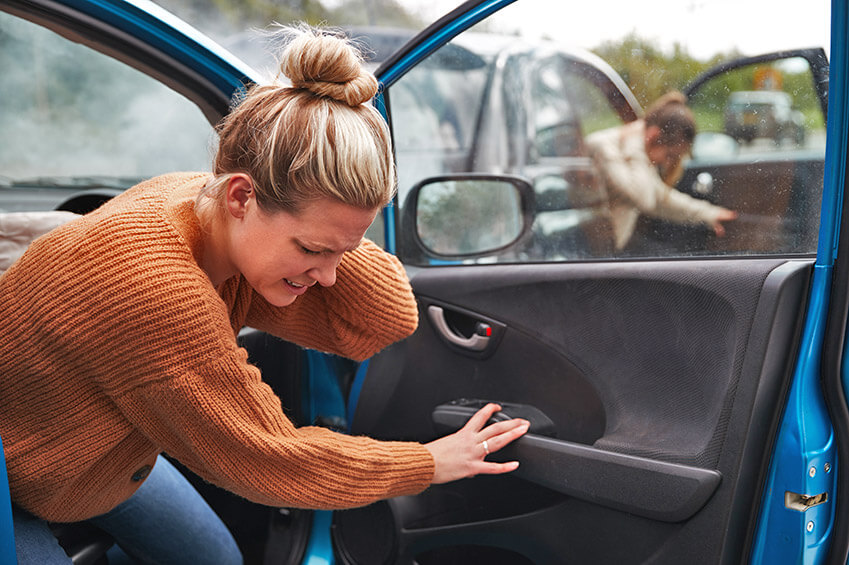 If you or a loved one have been involved in an accident and were not at fault, you may have certain rights to compensation. We recommend that you speak with an attorney before signing any documentation or speaking with an insurance adjustor.